WE FINALLY GOT A DESSERT MENU
Aburi Cheesekake, London Fog Cotta and Mochi Ice Cream
For Immediate Release
October 14, 2020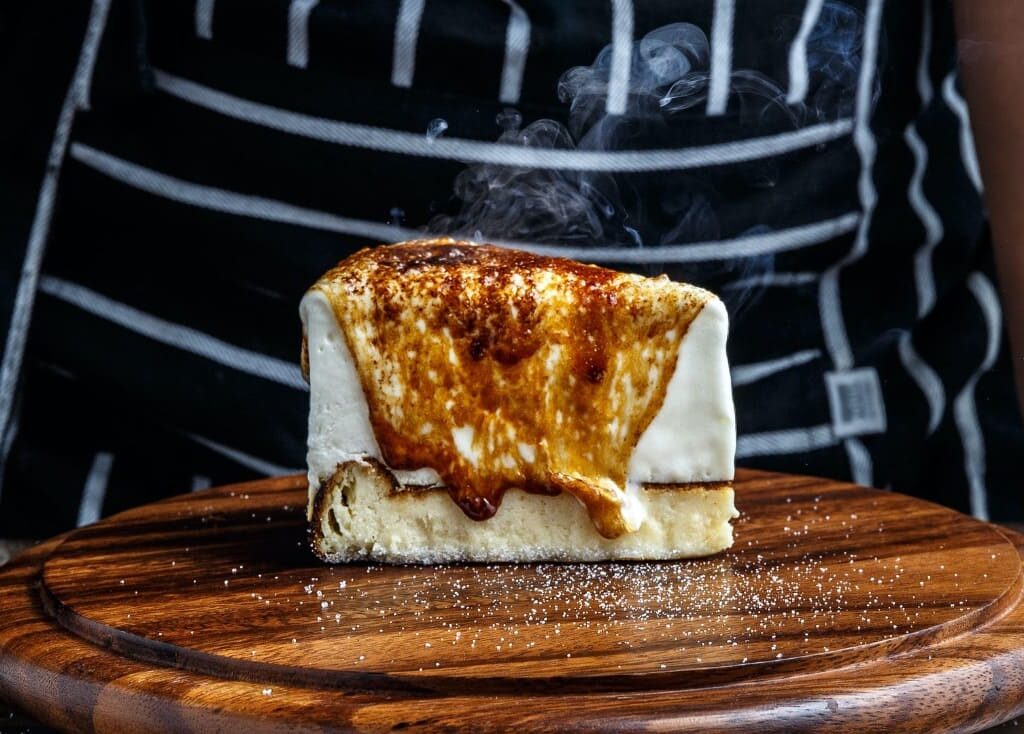 ABURI CHEESECAKE / $9
Can't decide between creme brûlée or cheesecake? Get the best of both worlds with ZUBU's Aburi Cheesecake! Our crustless, Basque Cheesecake made with lemon-yuzu is the perfect marriage of light and creamy.
Served a la creme brulee style with caramelized sugar for that satisfying ASMR feeling.
LONDON FOG COTTA / $7.5
Rich and creamy panna cotta infused with earl grey tea. Topped with light whipped cream and lemon chocolate crumble.
Mochi Ice Cream / $3
Ice cream wrapped in Japanese rice dough.
*Choice of matcha or mango.