NEW ZUBU PARK ROYAL LOCATION OPENS JULY 15
Ramen, temaki, hand-made gyoza, and so much more await diners at ZUBU.
For Immediate Release
July 31, 2020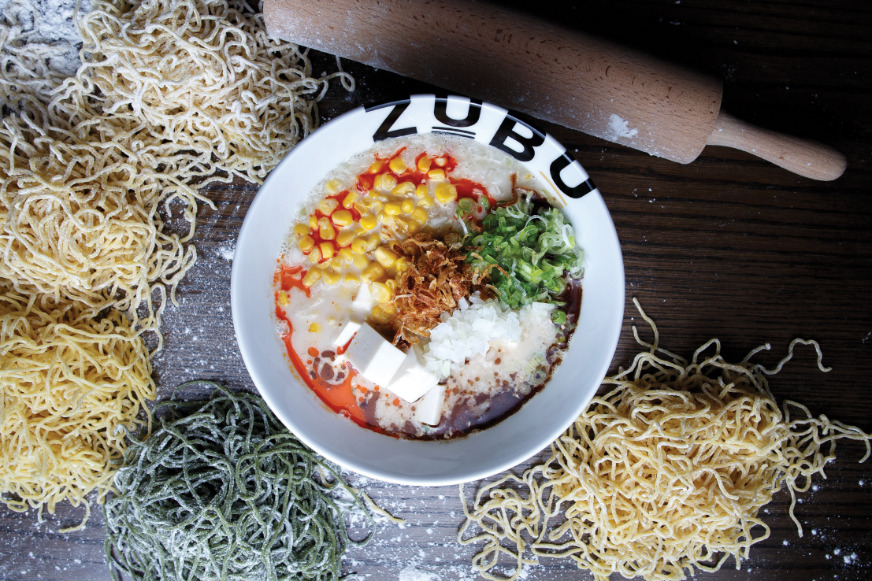 Vancouver, BC – ZUBU invites diners to munch, crunch and slurp at new West Vancouver location opening Wednesday, July 15. Friendly and approachable, ZUBU Park Royal offers a casual yet refined space to gather for innovative cuisine. The new arrival will be located at 788 Main St, West Vancouver nestled conveniently within the Park Royal Village. Sense of community is core to the team's values and in a way to give back and celebrate the opening 50% of sales from ZUBU Park Royal's grand opening, July 15-19 will go to Canucks for Kids Fund.
Diners can expect to discover authentic, traditional Japanese flavours, complemented by local ingredients.
Several ramen options will be available to satisfy a variety of palates, including all the classics and modern renditions such as the Mazesoba – while brothless, this wholesome mess-free variation doesn't skimp on flavour. With each bowl of ramen, diners may choose their spice level from mellow one to fiery five. Additional highlights include the interactive D.I.Y. Temaki (hand-roll) kits that offer up a bounty of ingredients to be creative with. Four varieties of hand-made gyoza will be offered, including pan-fried and boiled options. Heat-seekers will rejoice to find three shishito pepper dishes, including the umami-packed Zubu Signature Butter Shoyu. Expect creative spins on long-loved dishes such as the Takoyaki with Tempura Dip, an unexpected but welcomed combination of two classics. These ZUBU Signature dishes represent the fun-filled adventurous spirit that makes ZUBU a dining destination.
Similar to other locations, ZUBU Park Royal will offer up daily chef specials to best celebrate seasonal offerings. The plant-based Spicy Creamy Ramen features kale noodles, sweet corn, which balances a jolt of chili and crunchy toppings of onion and garlic.
ZUBU DIY Temaki
The team includes successful entrepreneur and radio personality Andy Wu, Operations Manager whose savvy business sense and artistic flair have aided ZUBU's expansion.
Brand Ambassador, AJ Lim is busy mixing up a seriously noteworthy cocktail program. Lim's taste for travel and a pursuit to create meaningful memories, ensures his creations are a fusion of unexpected flavours. Expect to explore unique riffs, signature surprises and a lineup that leans heavily on premium locally distilled spirits. The cocktail program is expected to launch at ZUBU Park Royal later this summer.
Inspired by natural elements of the Pacific Northwest, the interior of the new location comprises of earthy elements – expect prominent wood features and refreshing aspects of greenery, all highlighted with a bounty of natural light. The minimalist in synch with nature design along with Shoji-inspired details are nods to Japanese architecture. The contemporary yet cozy feeling space features a sleek and modern bar, for those looking to enjoy a quick bowl of ramen. Intimate booths are ideal for small groups and families to gather over an array of shareable plates.
A seamless online store makes the offerings all that more accessible to preorder for pickup. Delivery will be available through Uber Eats.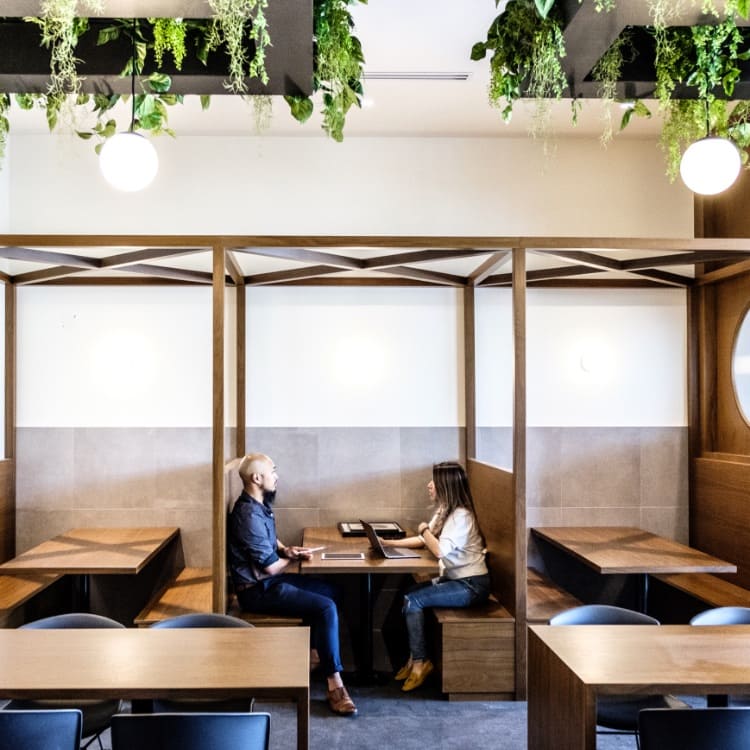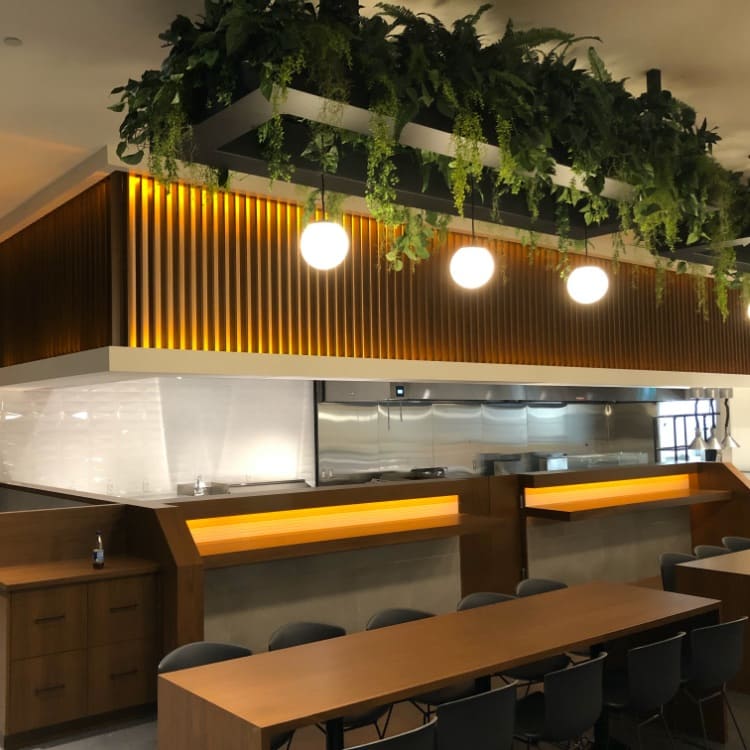 ABOUT ZUBU
Fun-filled youthful energy beats through ZUBU's restaurants and culture. Innovative cuisine is at the forefront of the guest experience, complemented by exceptional customer service and the never-ending pursuit to create unforgettable experiences. Always forward-looking while respecting the past and traditions, ZUBU offers up the perfect balance of new and old. Besides a variety of ramen options, diners may enjoy an electric menu that features temaki, hand-made gyoza and so much more. ZUBU has expanded to four locations in the Lower Mainland; Olympic Village, Kerrisdale, Metrotown, and soon to open Park Royal in West Vancouver.