You Can Now Enjoy ZUBU
in Downtown Vancouver!
The long wait is finally over!
For Immediate Release
February 2, 2023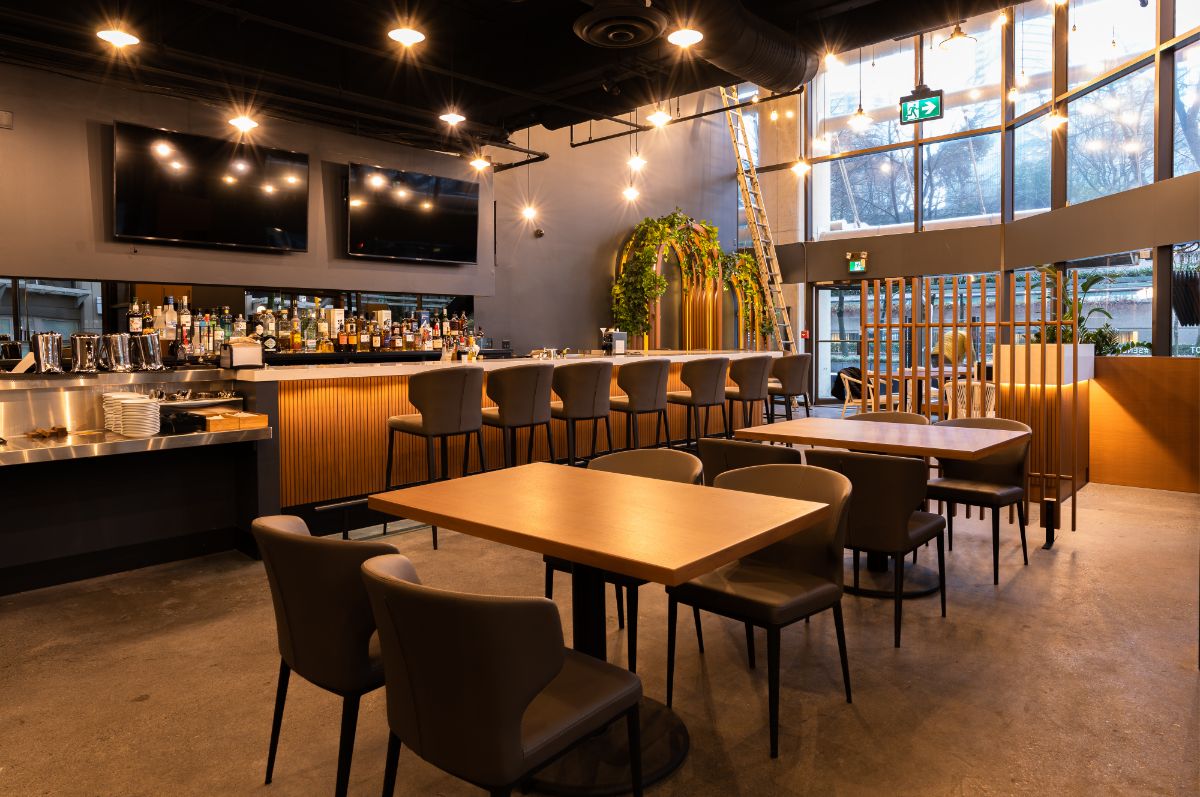 The long wait is finally over!
ZUBU is now open until late night at our first ever downtown location.
To celebrate the opening, the team organized tons of freebies and promotions:
From February 2nd-4th
– FREE RAMEN for the first 50 customers to come in for LUNCH (11AM) and DINNER (4PM).
– BUY ONE GET ONE RAMEN DEAL is offered to the customers who arrive afterwards!
From February 5th-8th
– FREE CRISPY CHICKEN will be offered with any purchase to patrons who joins ZUBU rewards.
From February 9th-12th
– a DICE DRINKING GAME where players can get the whole table's bill for FREE!
From February 13th-28th
– Get the fun going through-out the entire month with a DICE DRINKING GAME where players can get selected drinks for FREE!
You can expect a lot of different things from this branch, but you will definitely find your ZUBU favorites as well. However, to celebrate such a milestone, the team also cooked up new offerings specifically made for this branch.
Can you even think of a better way to celebrate?
The downtown branch of ZUBU added three different items in the menu and here is what you can expect to find: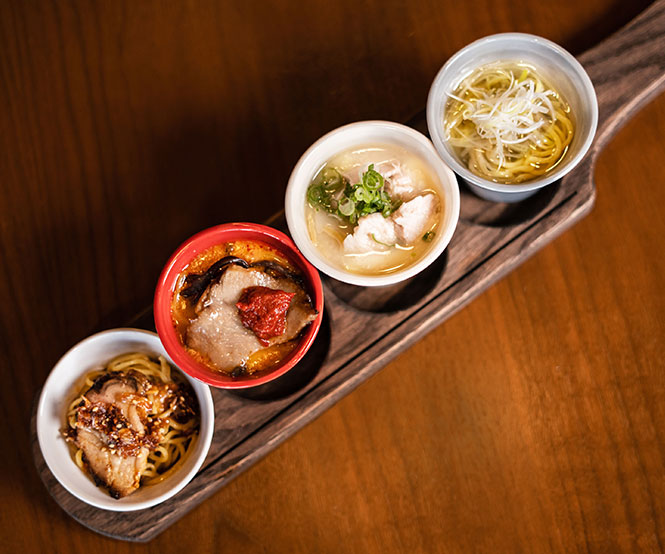 Ramen flight
Imagine 4 of our classic and most popular ramen flavors, turned into a sampler for first timers and for people who just cannot get enough of everything! It contains the crowd favorites Tonkotsu AKA, Chicken Ramen, Classic Shio, and Mazesoba.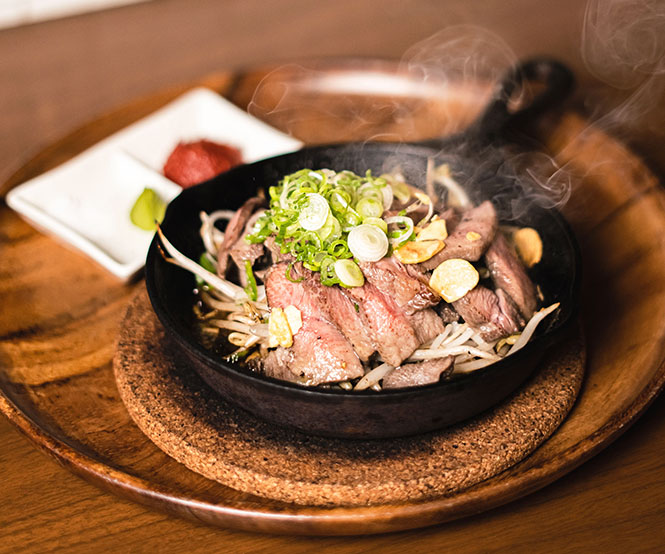 Beef tongue
A warm welcome for you and your taste buds! This dish is a sous vide beef tongue made extra flavorful because of the insane combination of butter sauce, bean sprouts, green onion, crispy garlic, and hot sauce.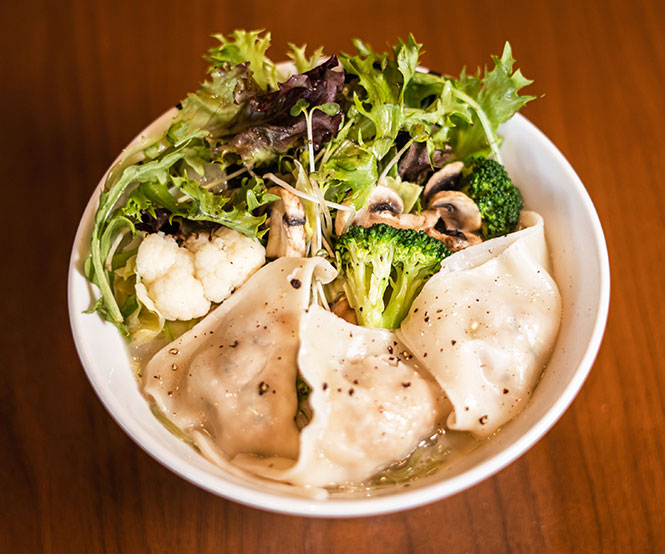 Truffle vegan ramen
A delicious addition to our Vegan-friendly dishes! This newly crafted ramen will be a new favorite by vegans and non-vegans alike as it is made of vegetable broth, kale noodles, white truffle oil, hand-made vegan wontons, mushrooms, baby leaves, asparagus, broccoli, cauliflower, cabbage, kaiware, and black pepper.
Compared to the other locations, ZUBU Downtown is open the longest, up until 1 AM on weekends to attend to your happy hour needs where we will also offer special bar bites and temaki hand rolls that will definitely pair well with the wide variety of alcoholic beverages like Japanese inspired cocktails and a wide range of Japanese whiskies, sakes, and wine.
You can find ZUBU at 869 Hornby St. Vancouver, BC and it will be open 7 days a week from 11 AM to 12 midnight on weekdays and until 1 AM on weekends so feel free to drop by any time of the day for an unforgettable experience with every bite.
We are continuing our tradition and our corporate core value of giving it back to the communities who tirelessly supported us throughout our most challenging times, ZUBU Downtown will be donating partial proceeds from its first three days of opening to BC Children's hospital.
For updates, you can subscribe to our newsletter or follow us on our socials to stay on top of everything we are cooking up.